Why do Renters Have to Save More?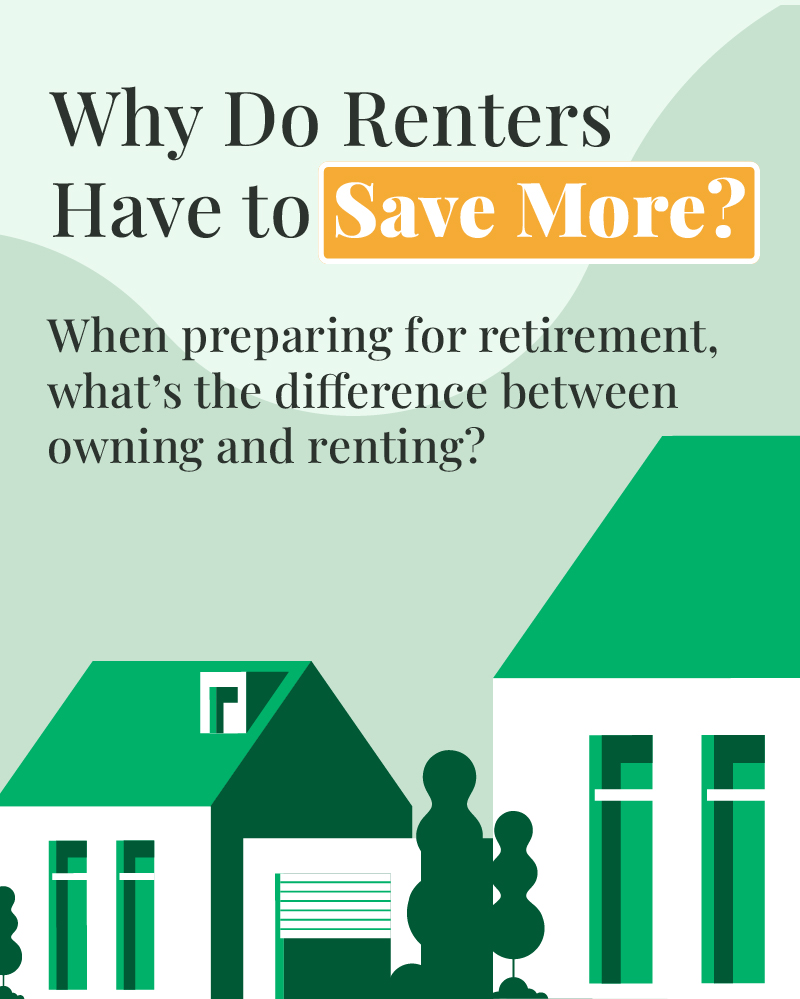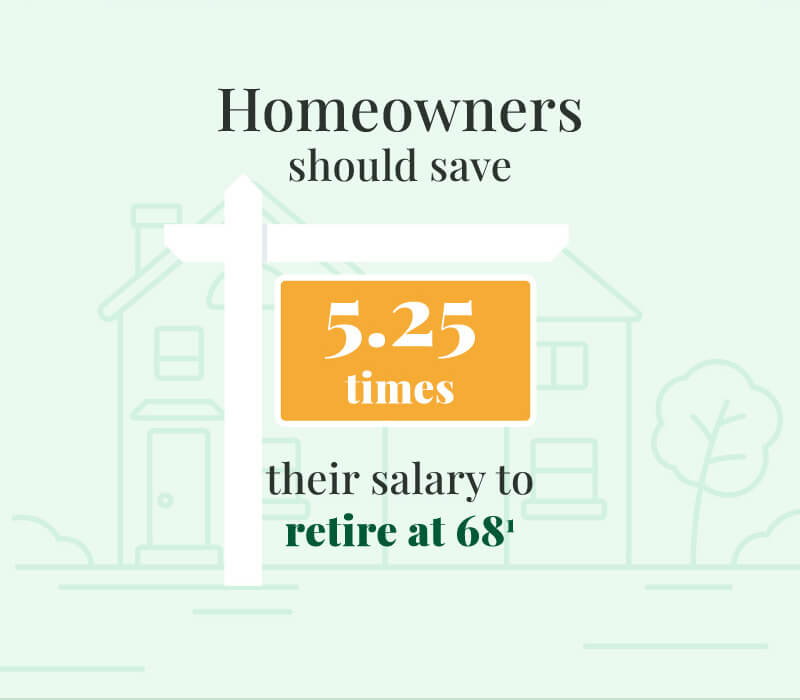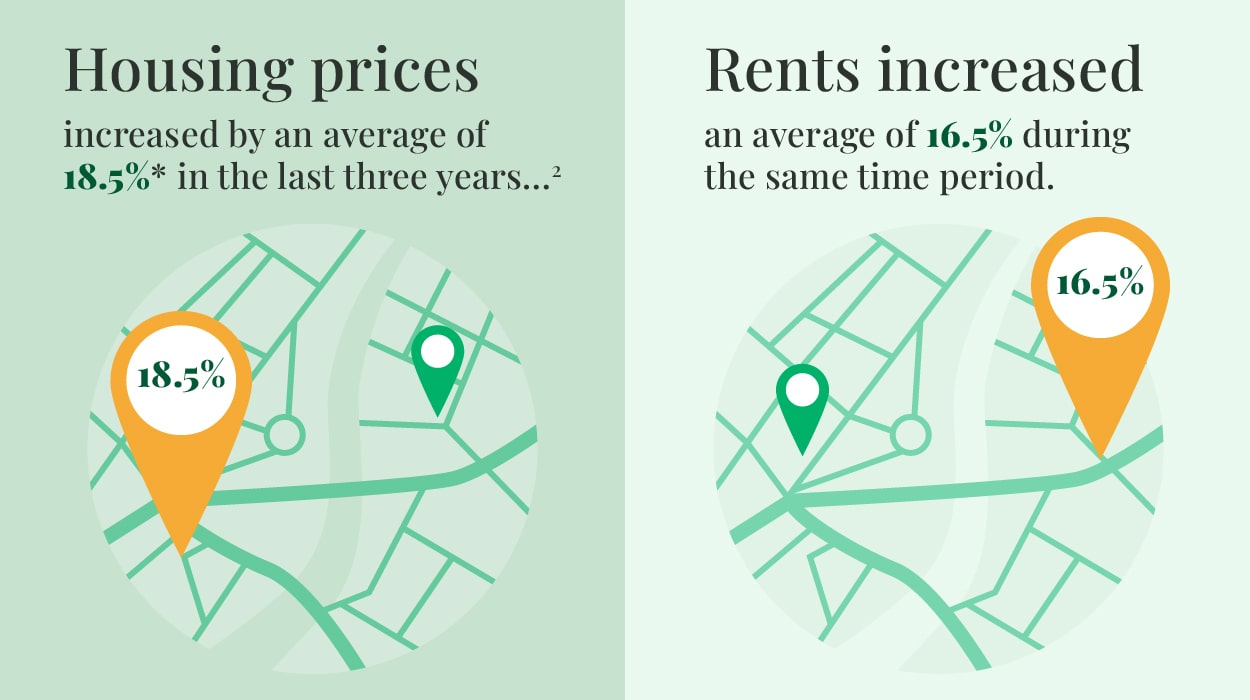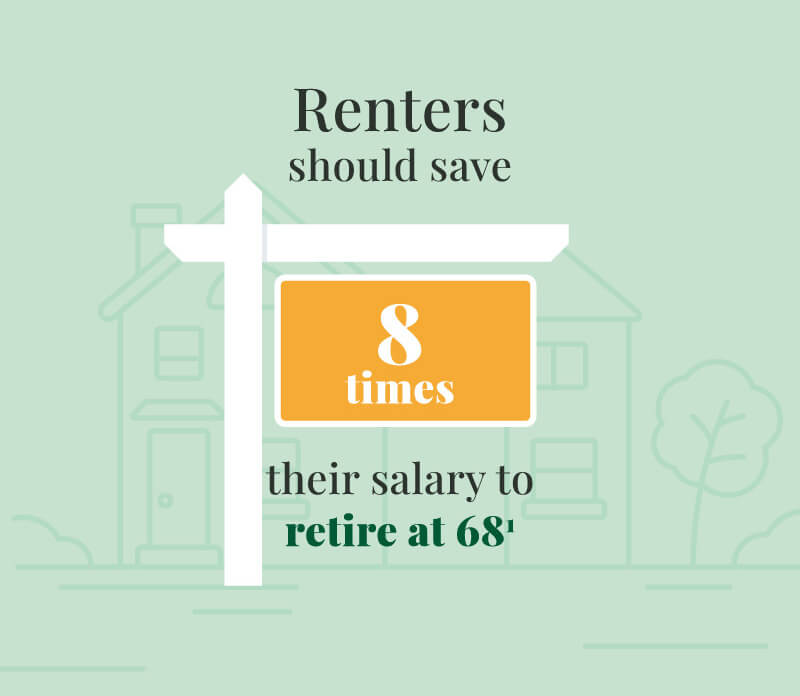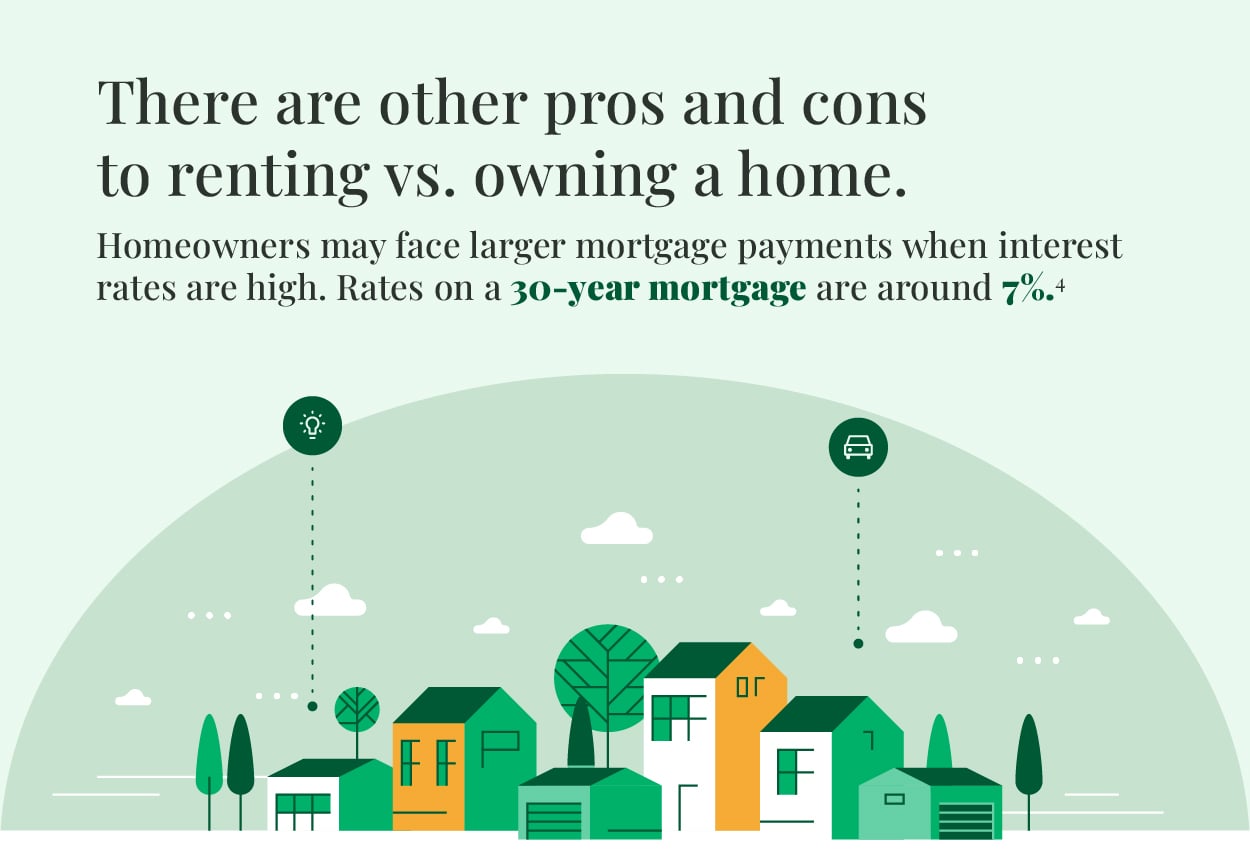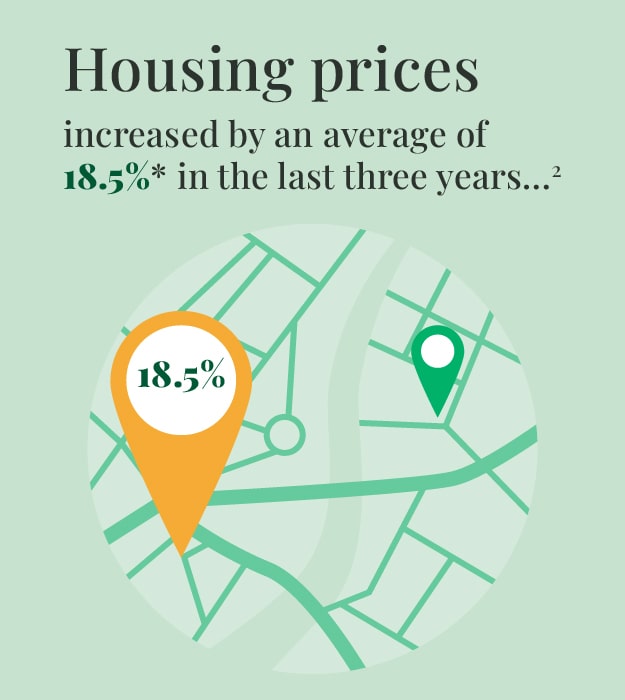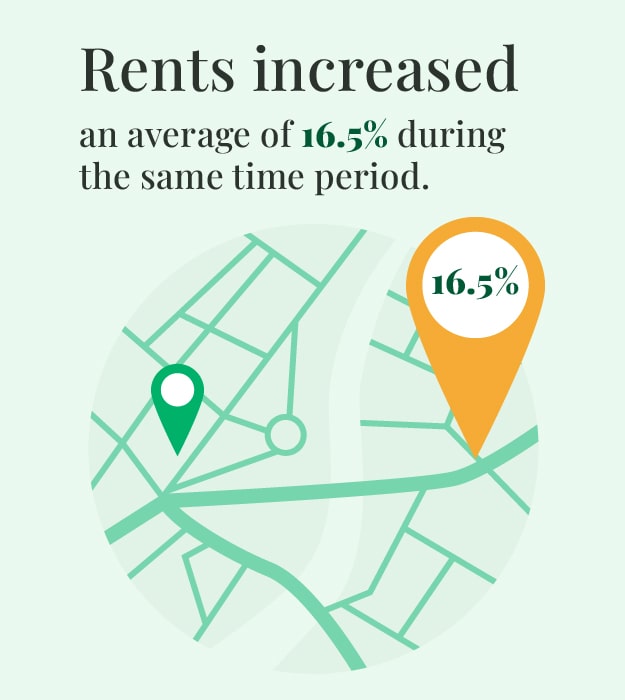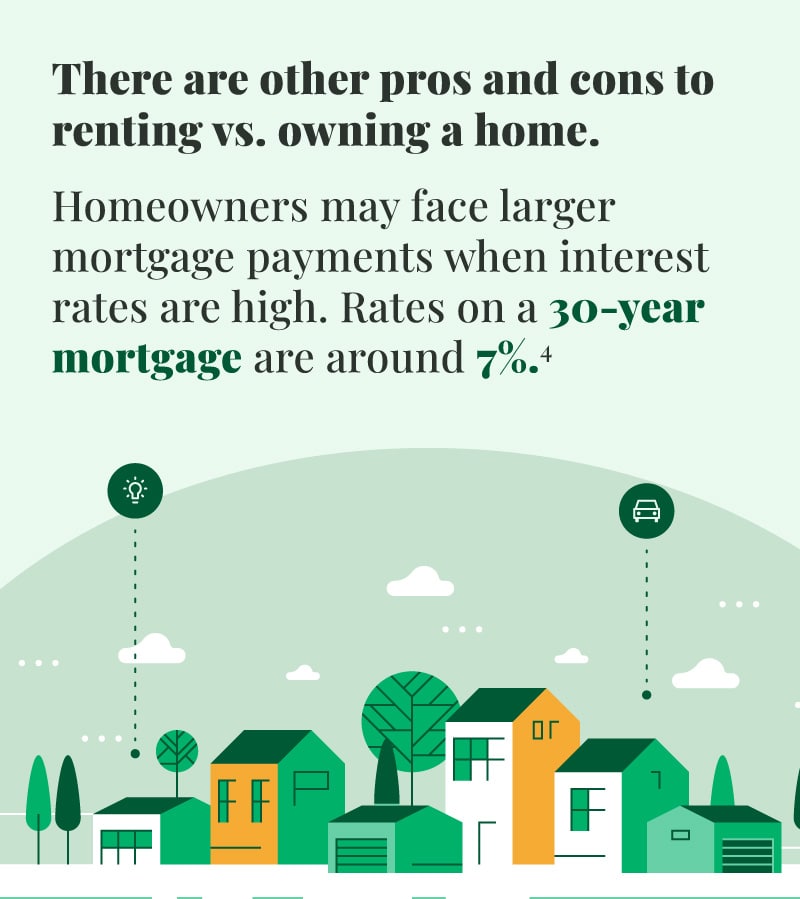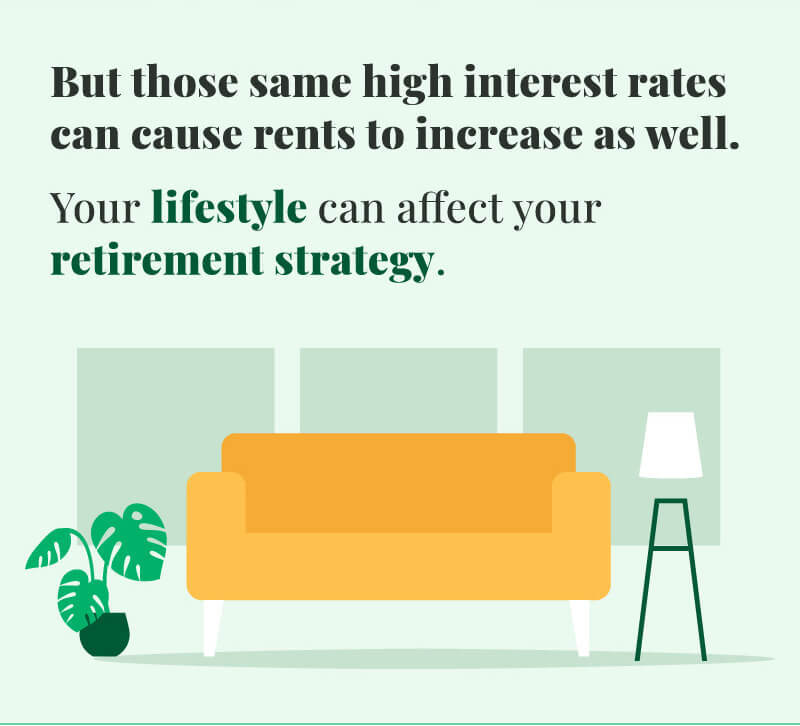 Related Content
Try these activities to keep your brain sharp.
Want to do more with your wealth? You might want to consider creating a charitable foundation.
Tulips were the first, but they won't be the last. What forms a "bubble" and what causes them to burst?