Your Path to Financial Success
At SABRE Financial Services, we work diligently and with passion to create a better tomorrow for our clients today. Serving both individuals and businesses, we strive to provide clients with a clear, concise, understandable path to financial success.
Each of our team members has unique talents and lengthy professional experience in their niche markets. The four cornerstones of our practice are personal financial planning, corporate consulting & business advisory services, wealth management and risk management & insurance services. Together, we can deliver better results and successful outcomes for our clients. Contact us today to get started.
Contact Us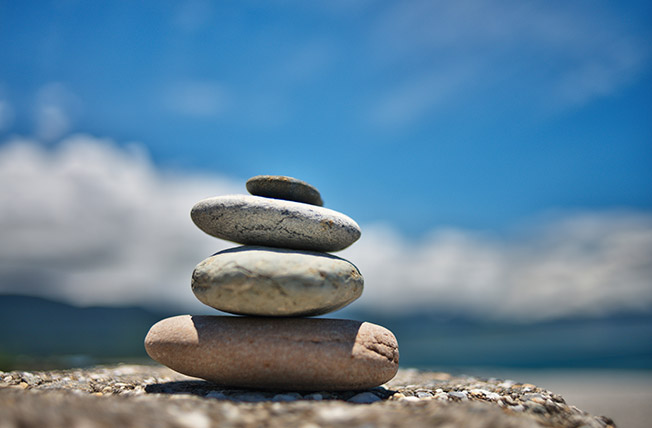 Helpful Content
For homeowners who think their property taxes are too high, there are ways to appeal.
Here are some examples of deductions from the IRS that were permitted and some that were, uh, too creative.
Procrastination can be costly. When you get a late start, it may be difficult to make up for lost time.