How to Conquer the World - 5 Financial Strategies for Savvy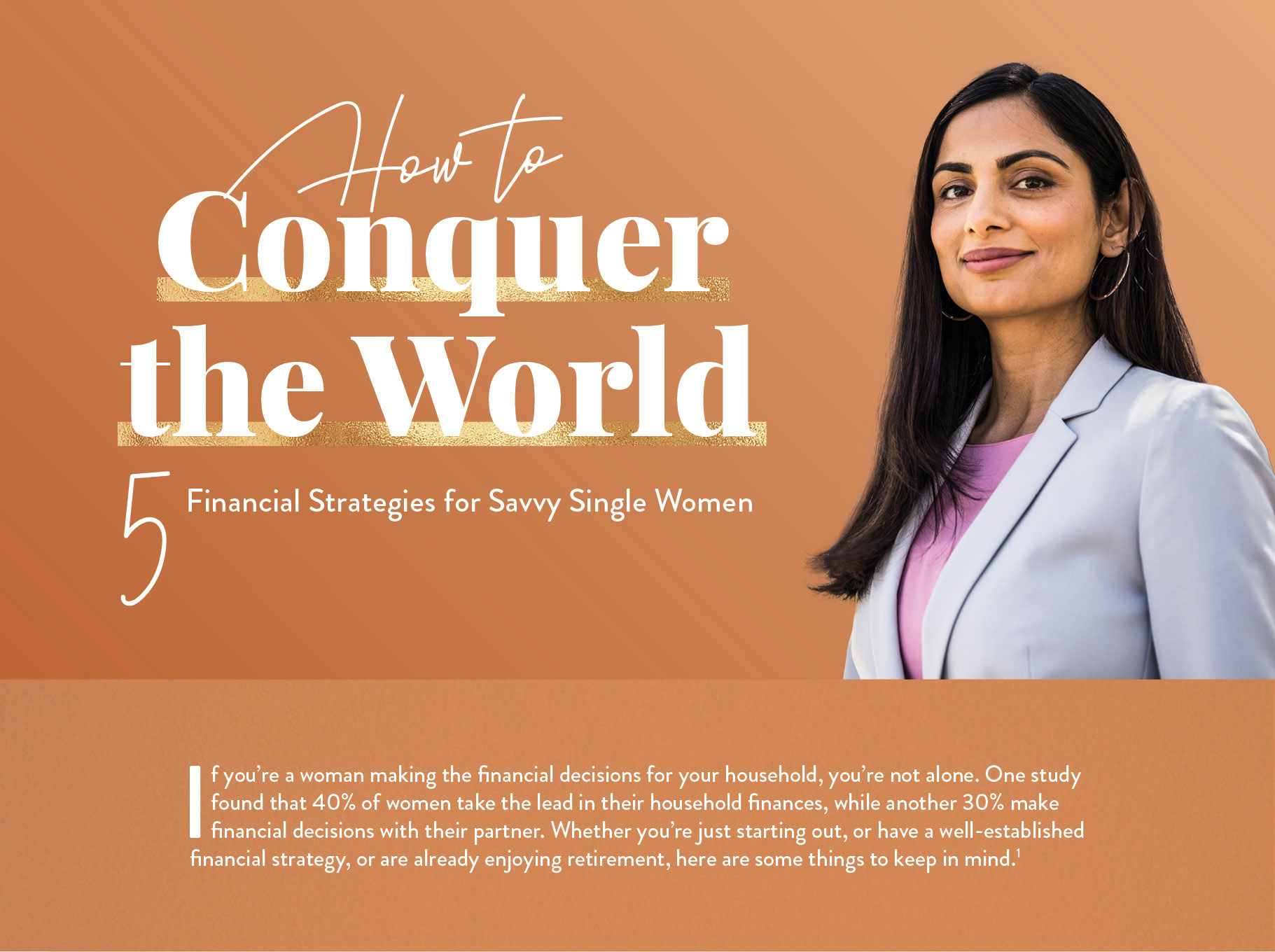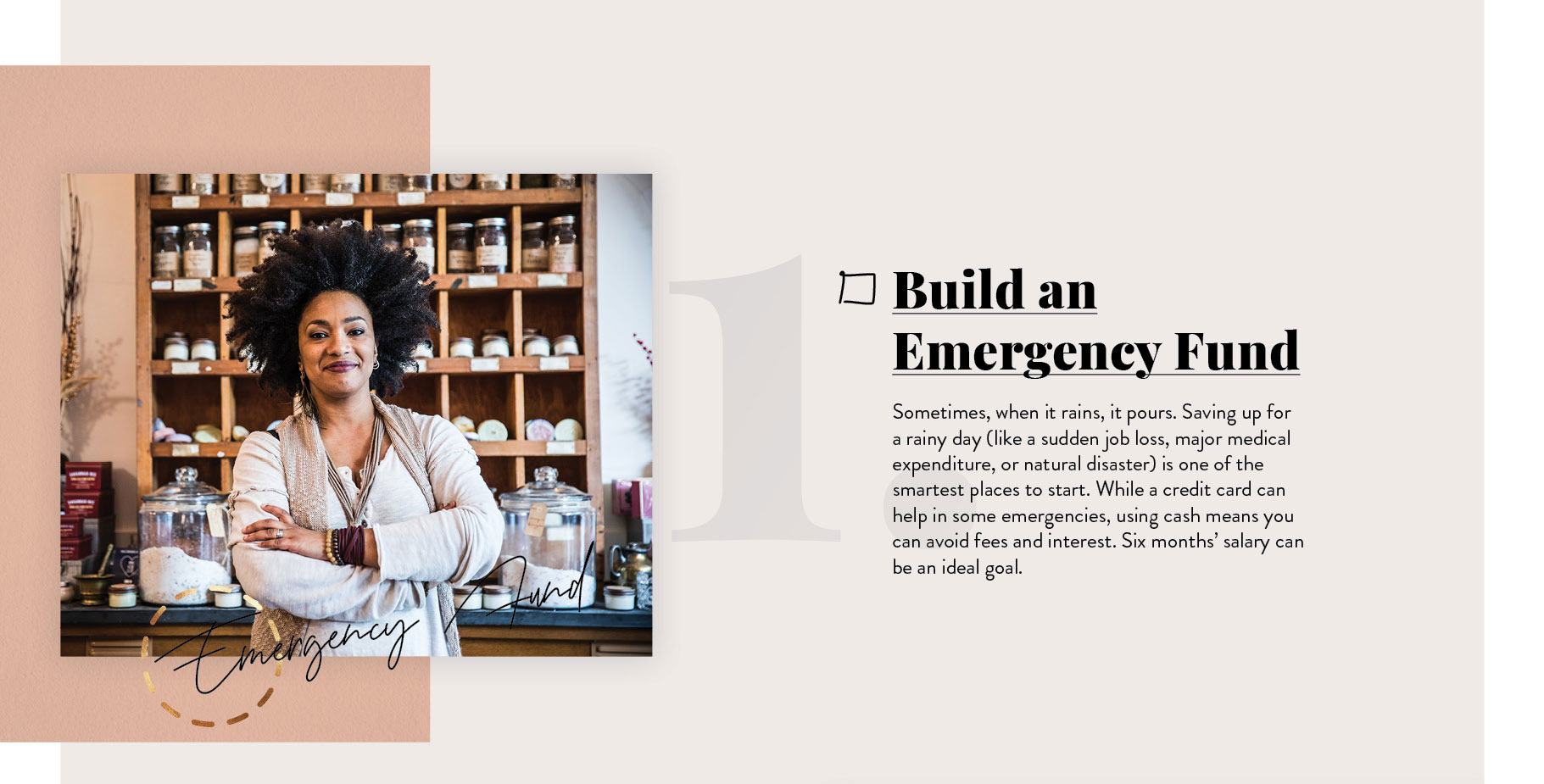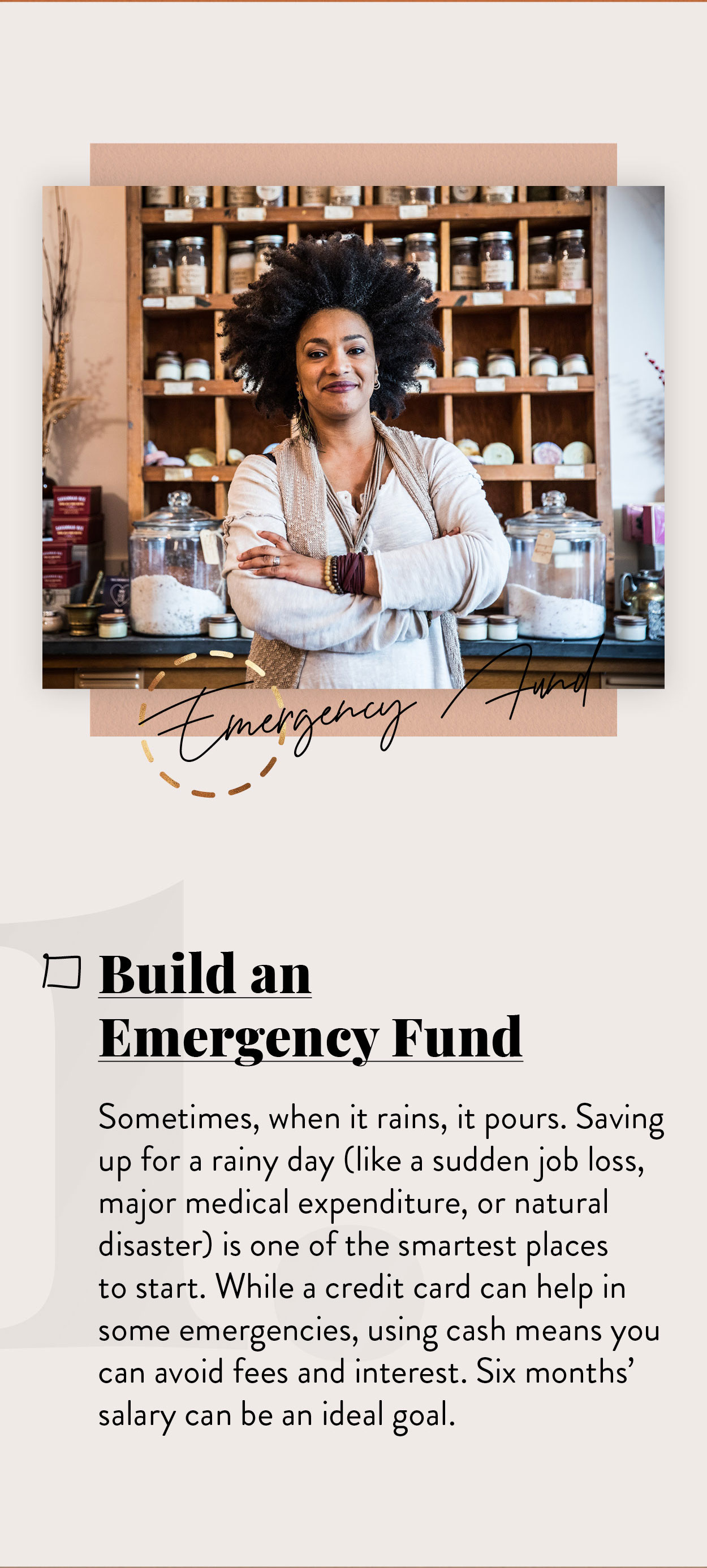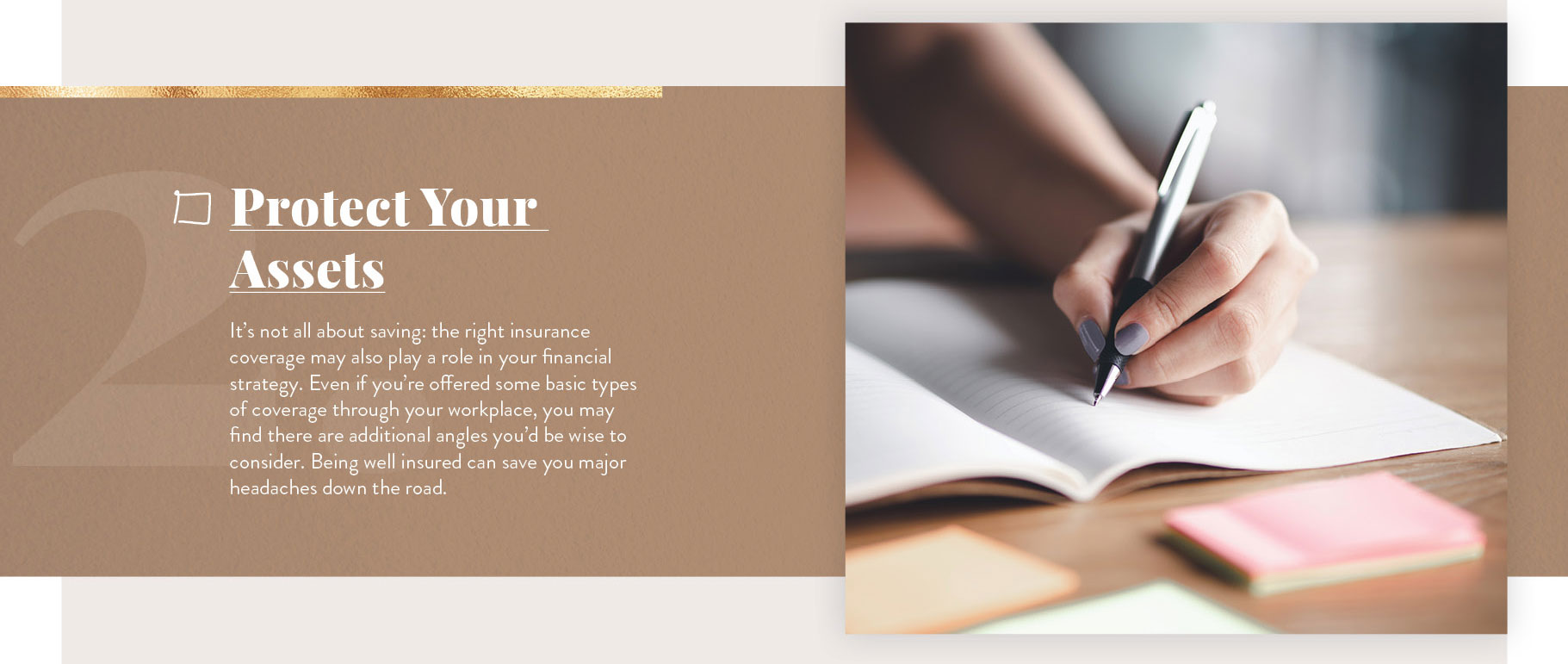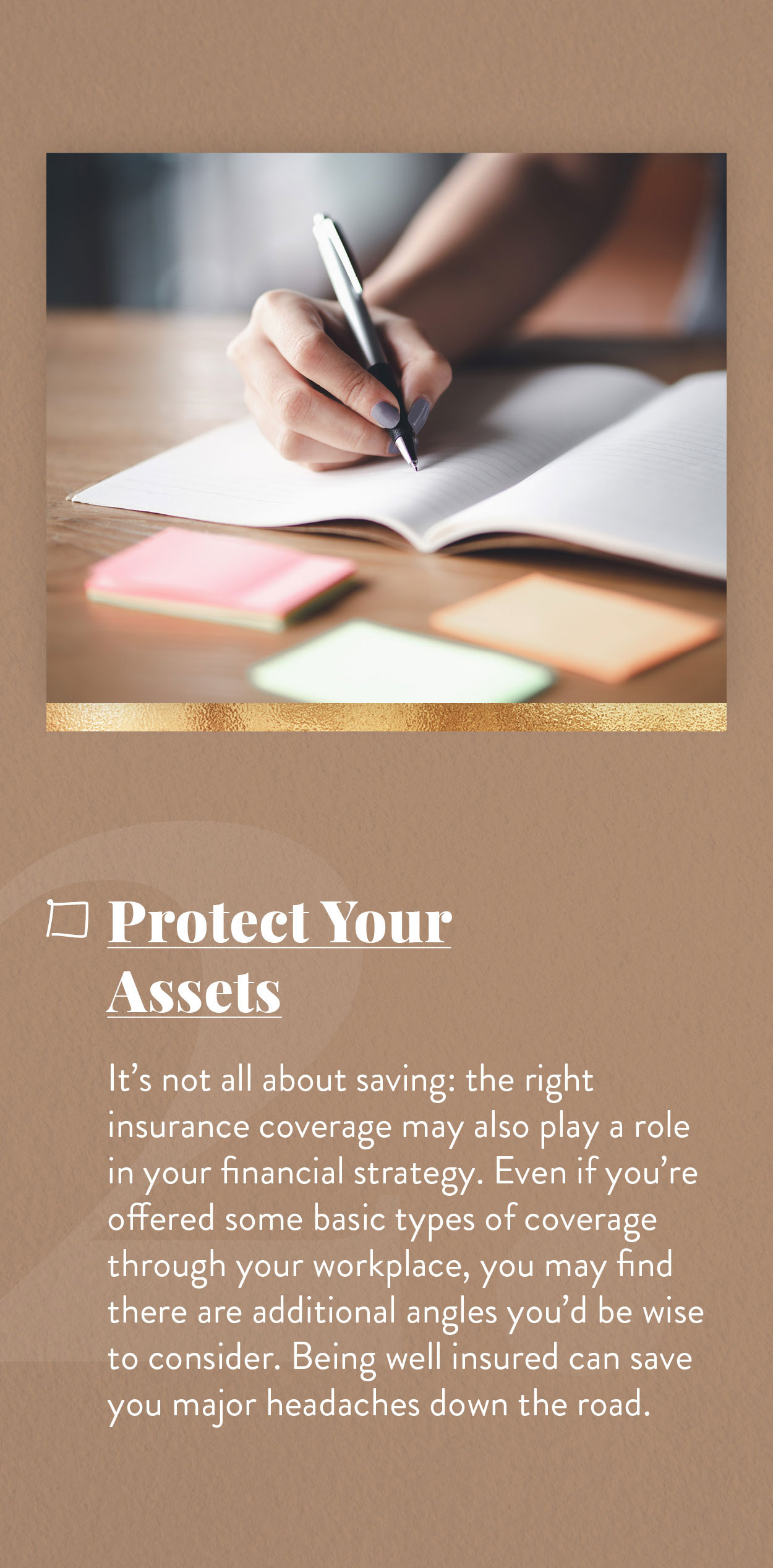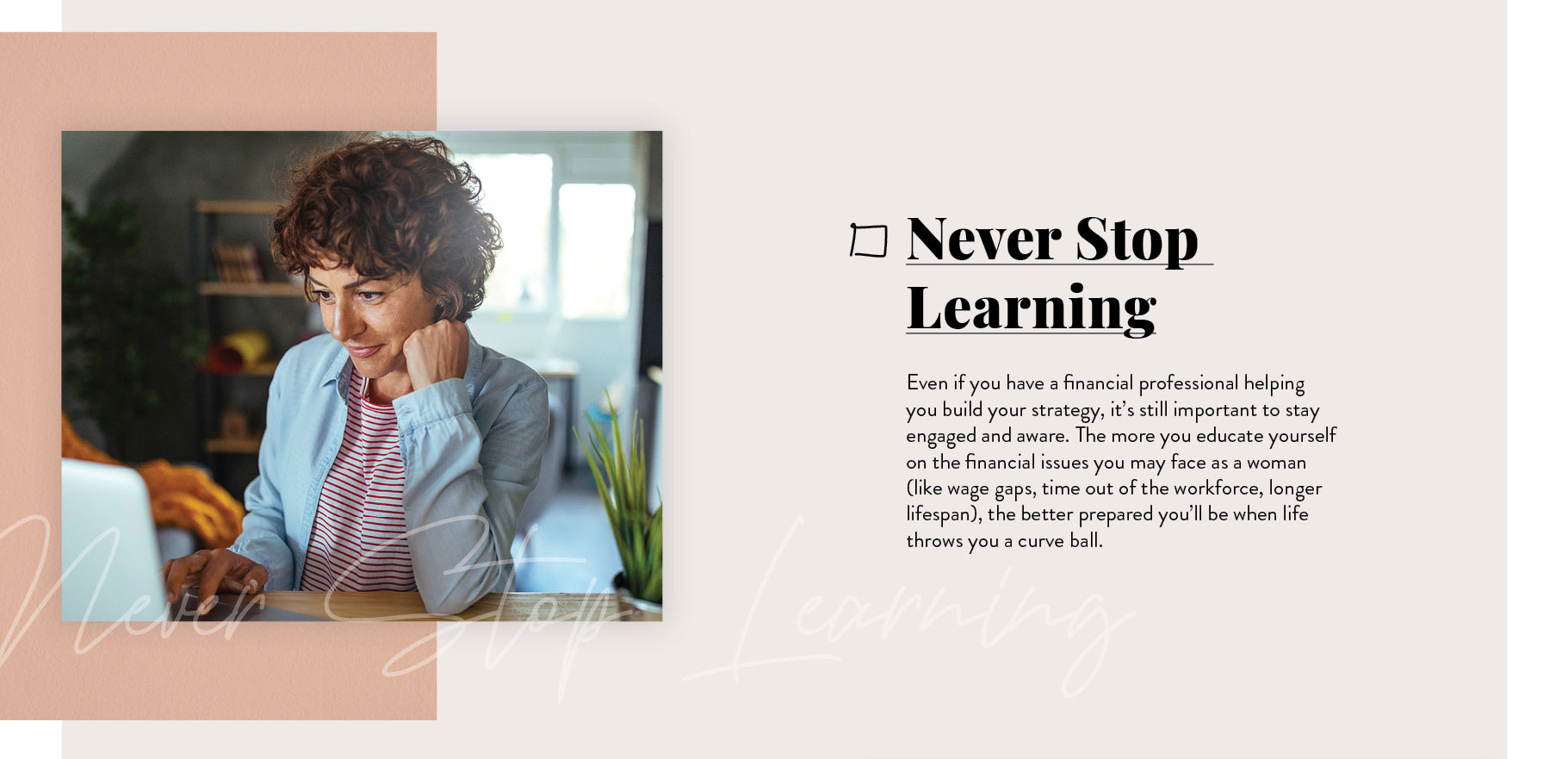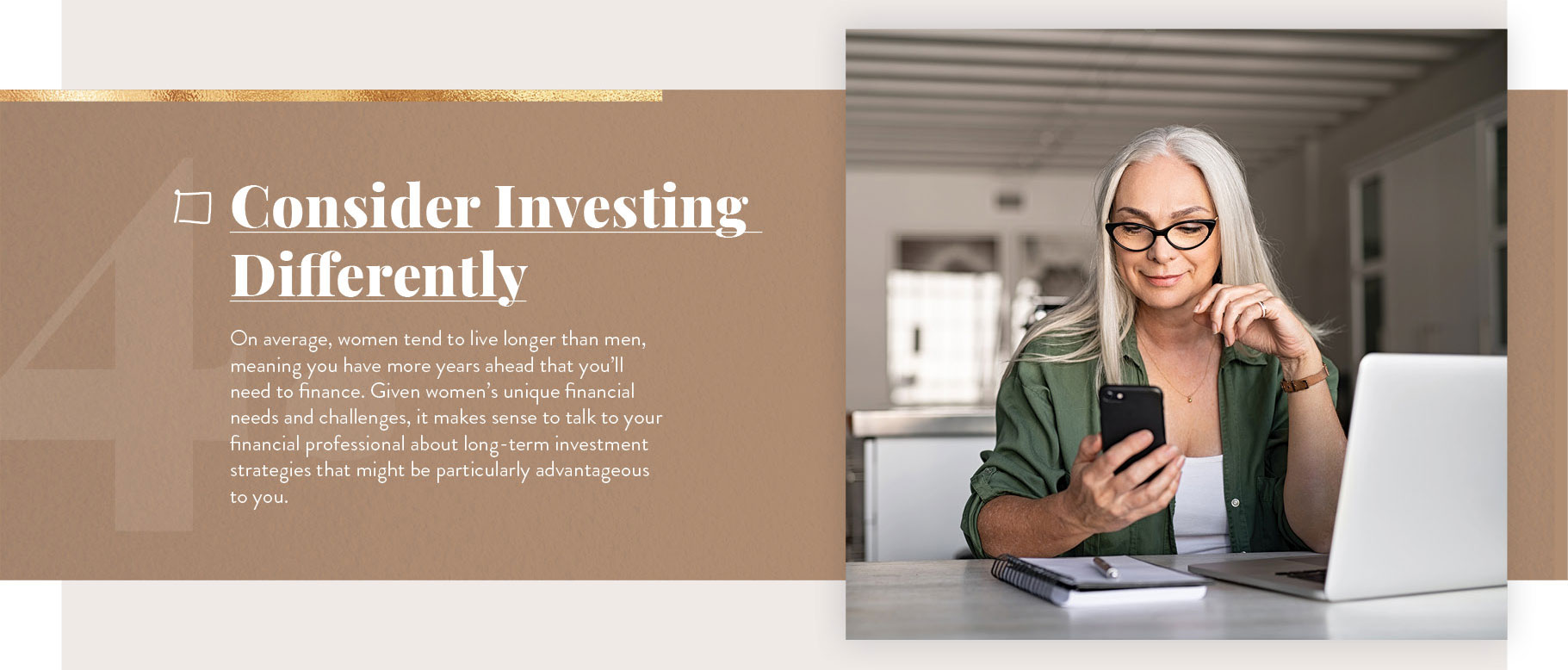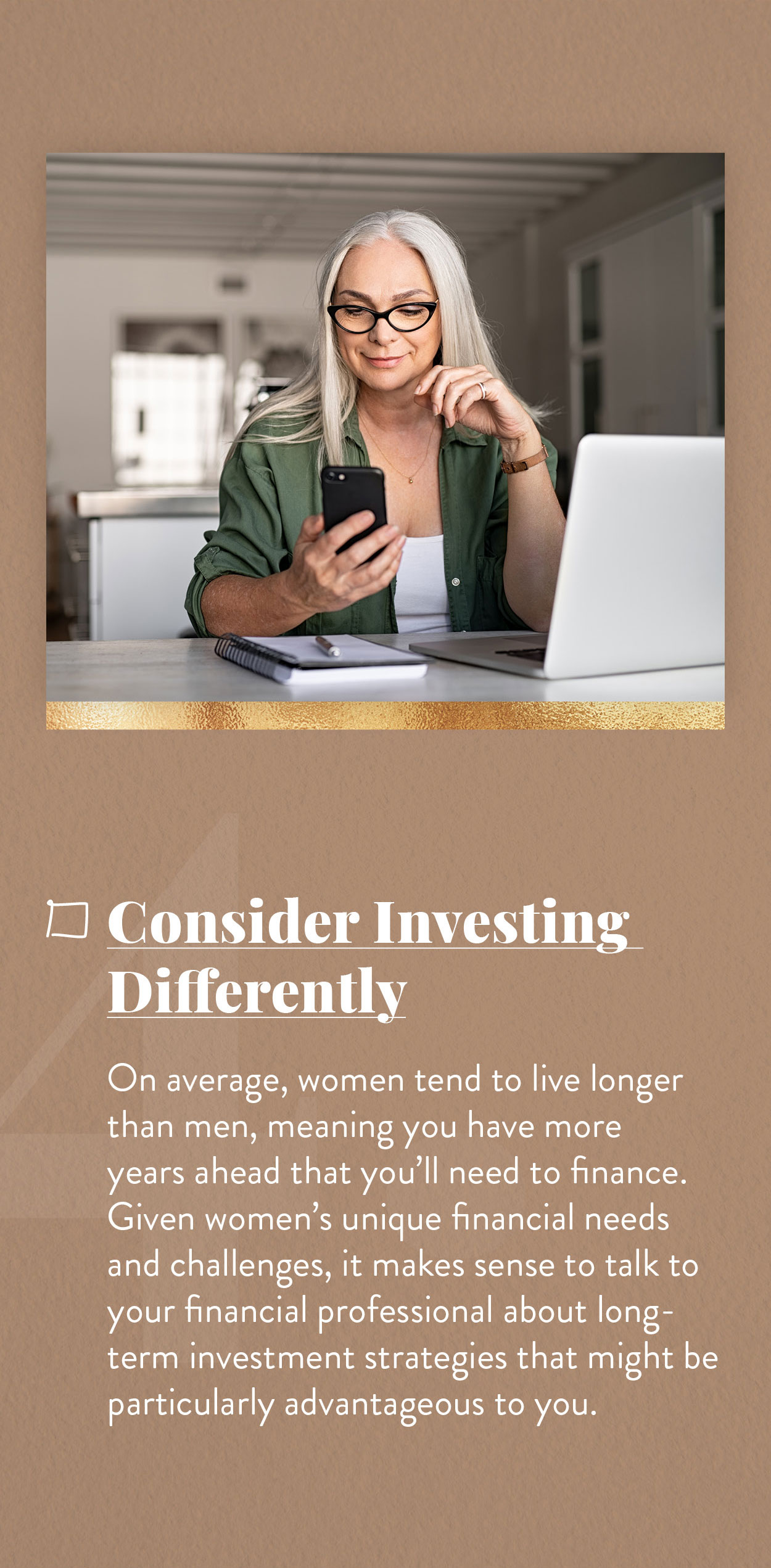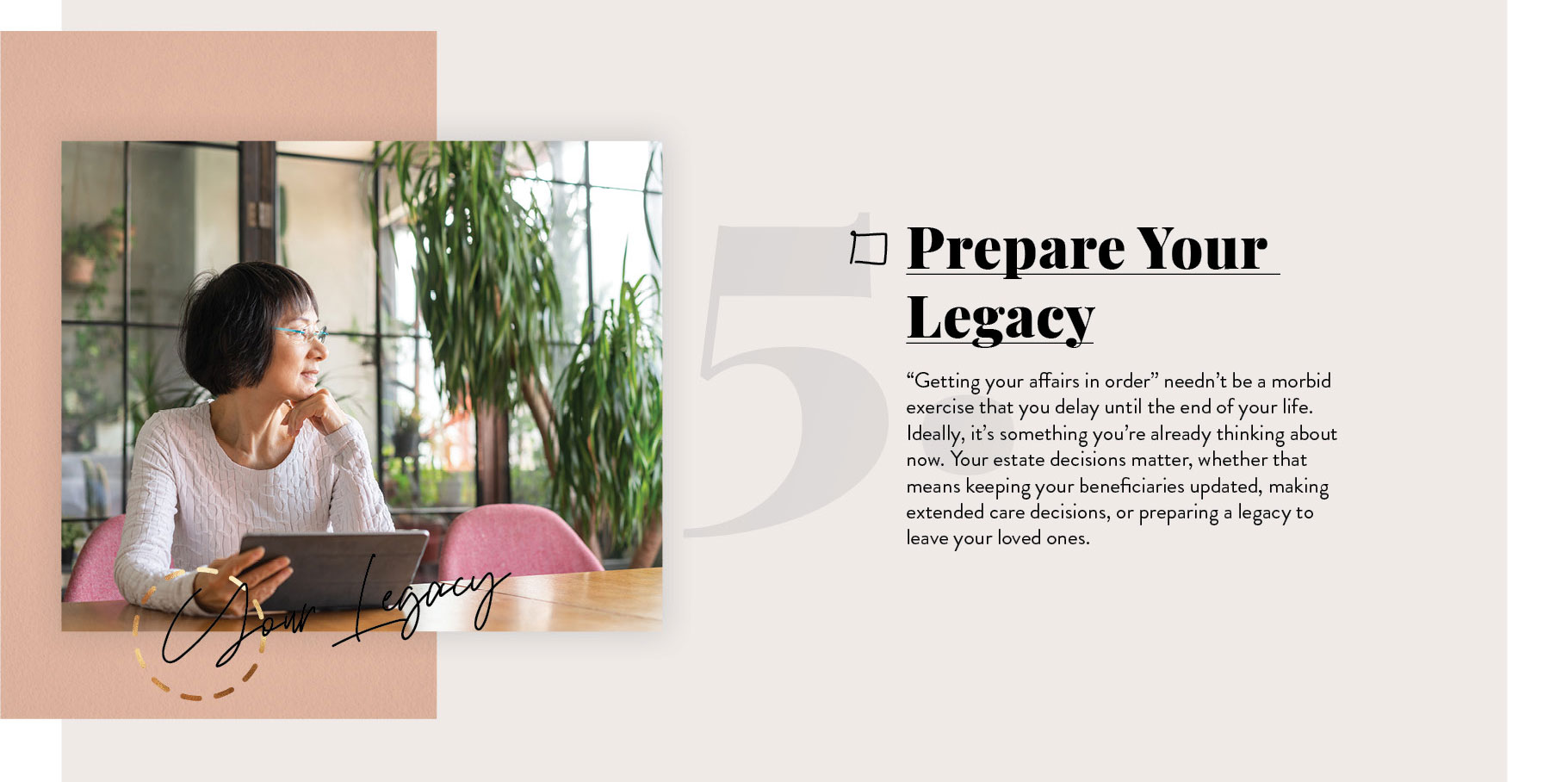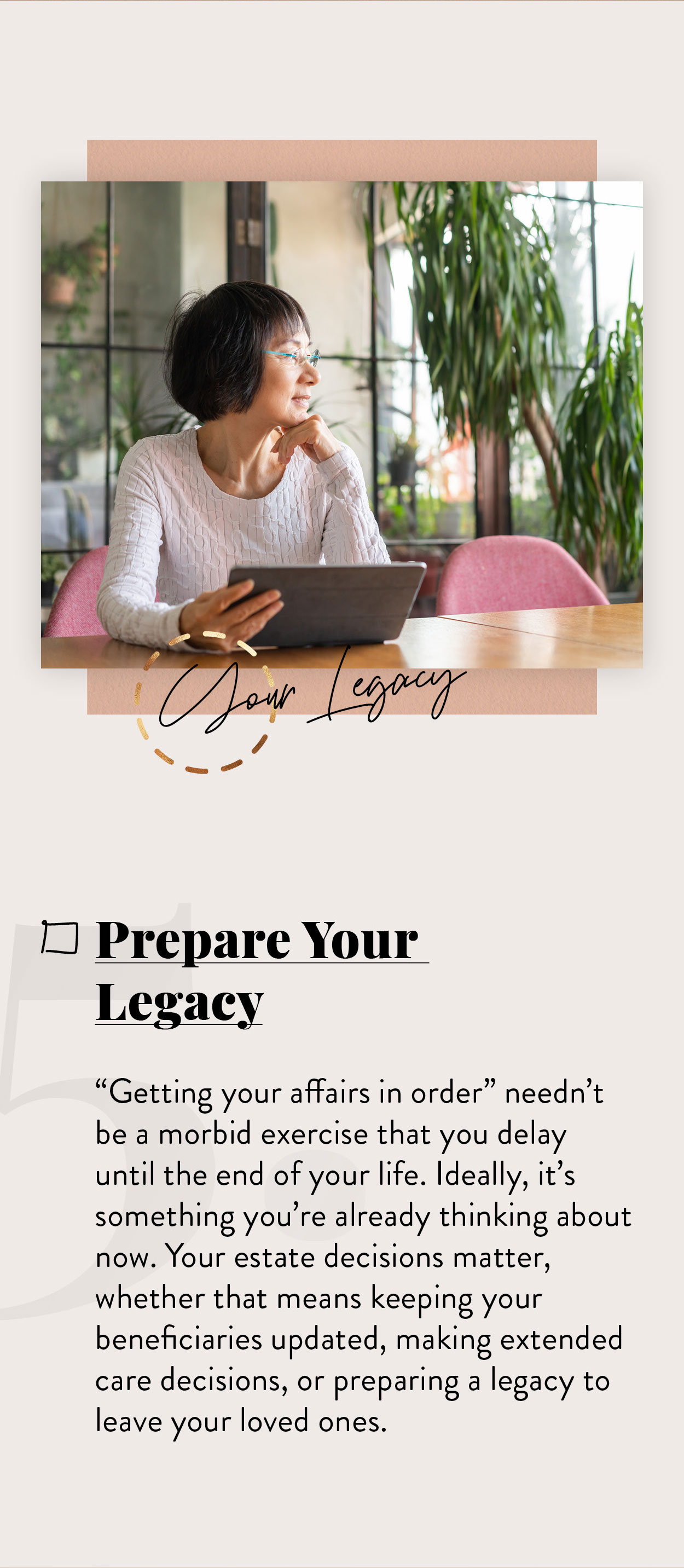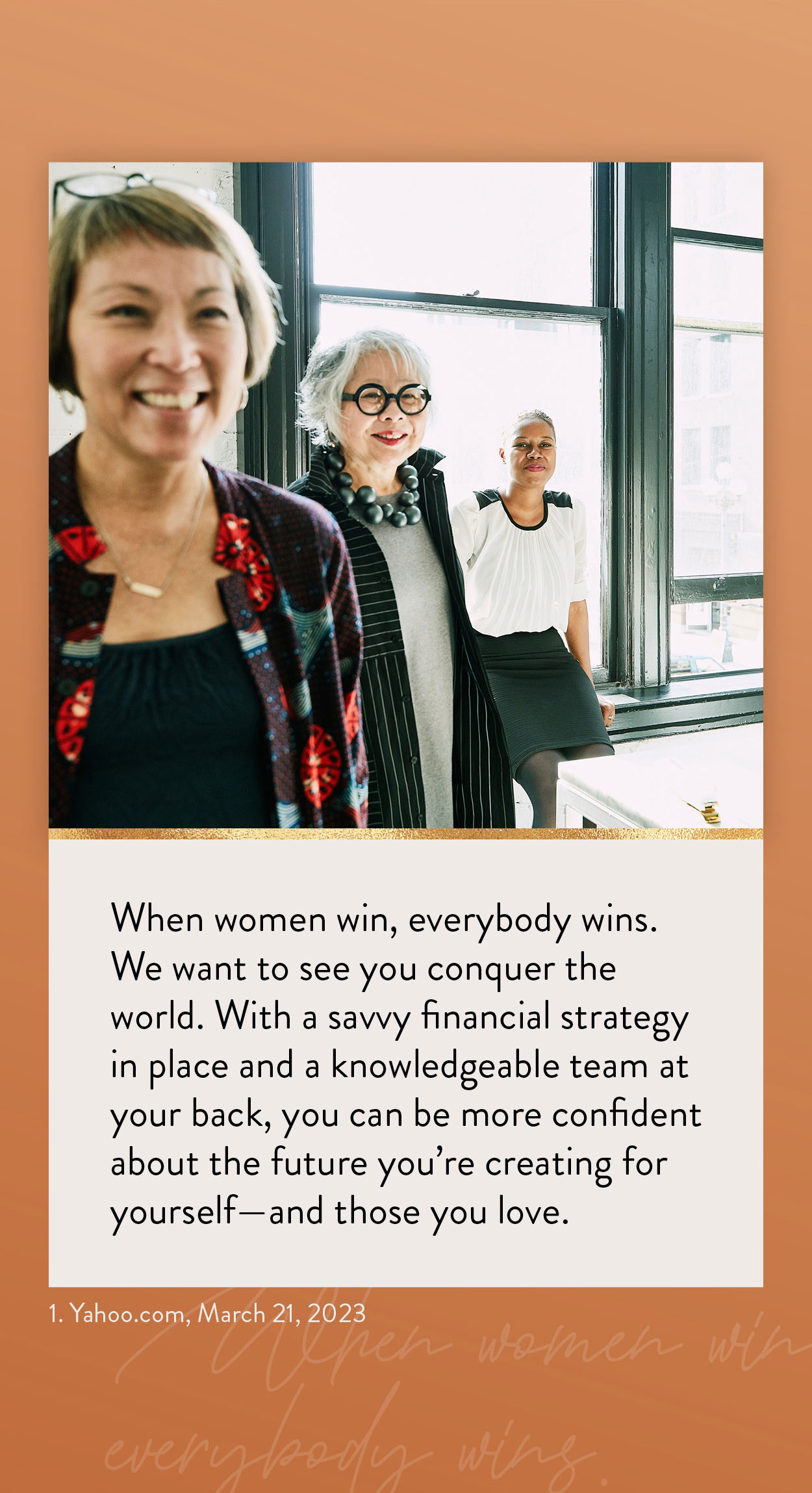 Related Content
Social media may be a modern imperative for businesses looking to grow and build their brand, but it also introduces risk.
Choosing to bear the financial burden of an adverse event is called self-insuring. Do you know what that entails?
Earnings season can move markets. What is it and why is it important?