What's My 2024 Tax Bracket?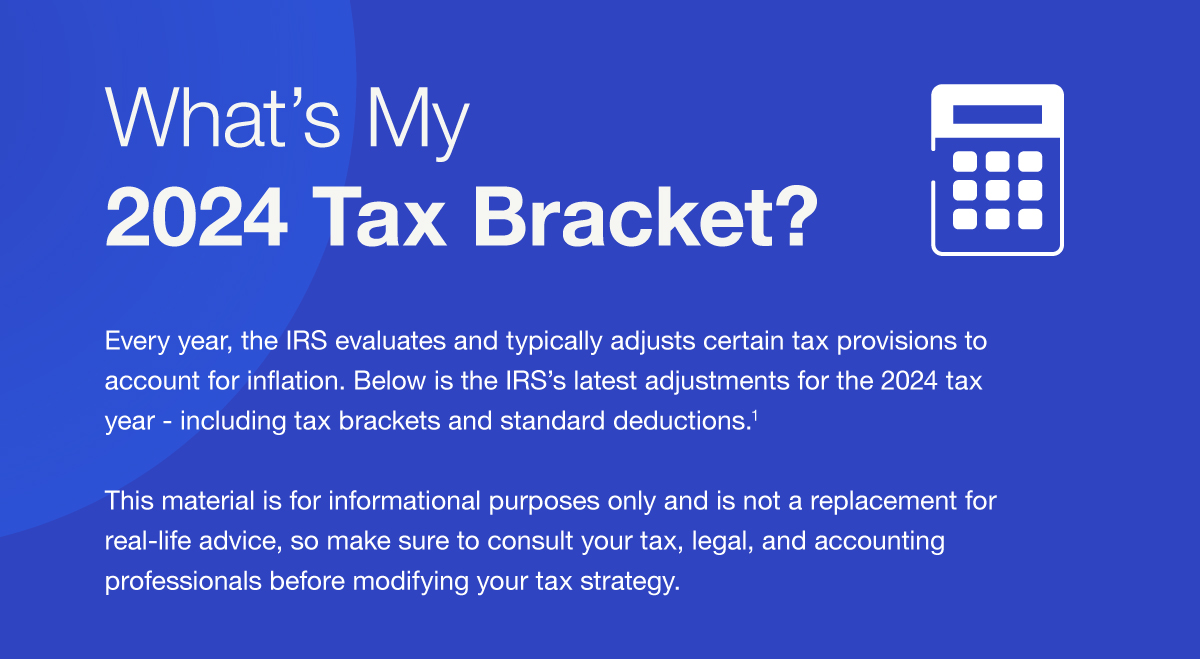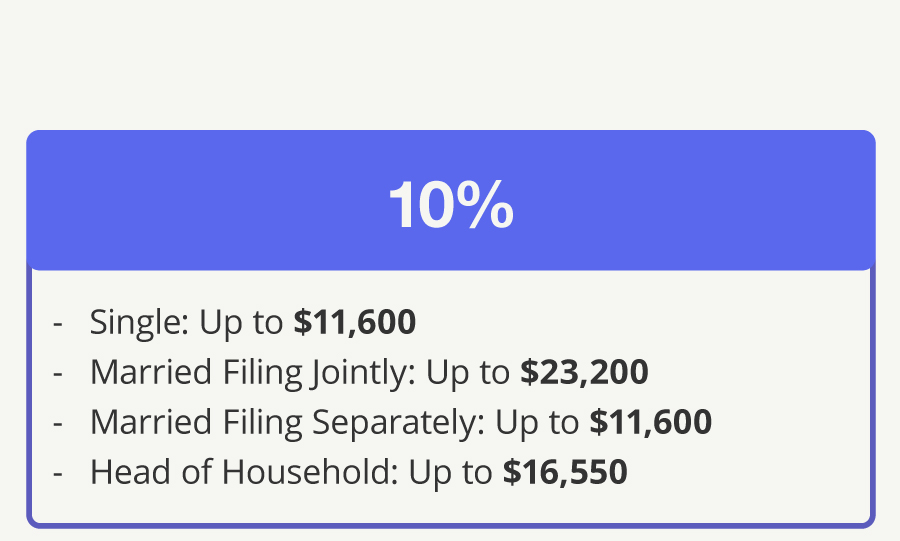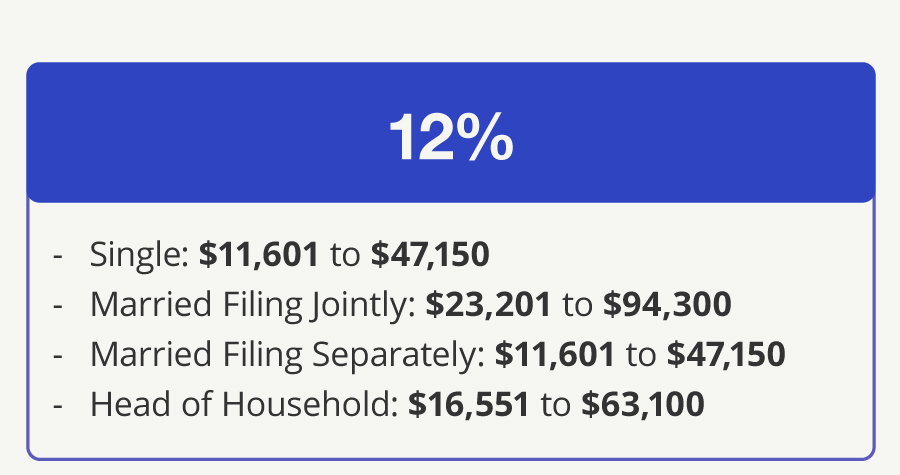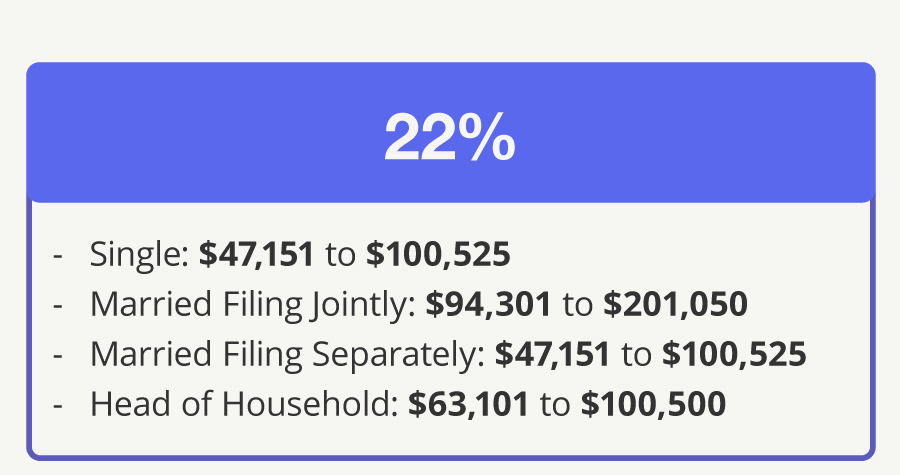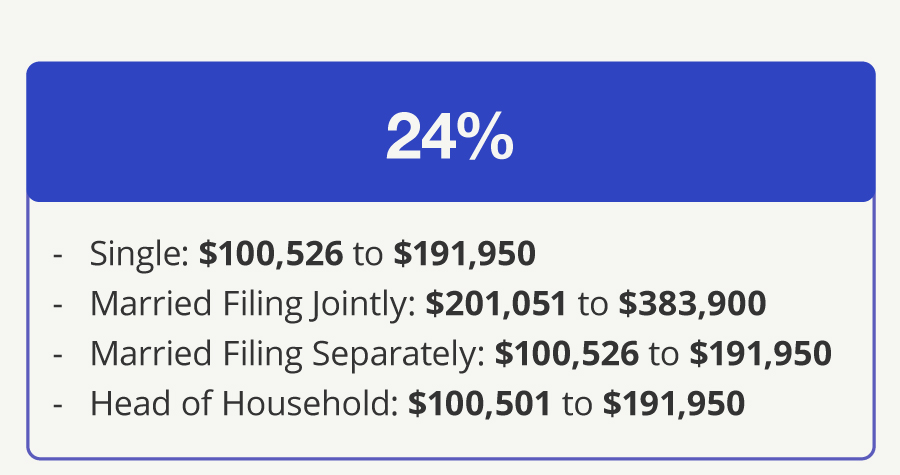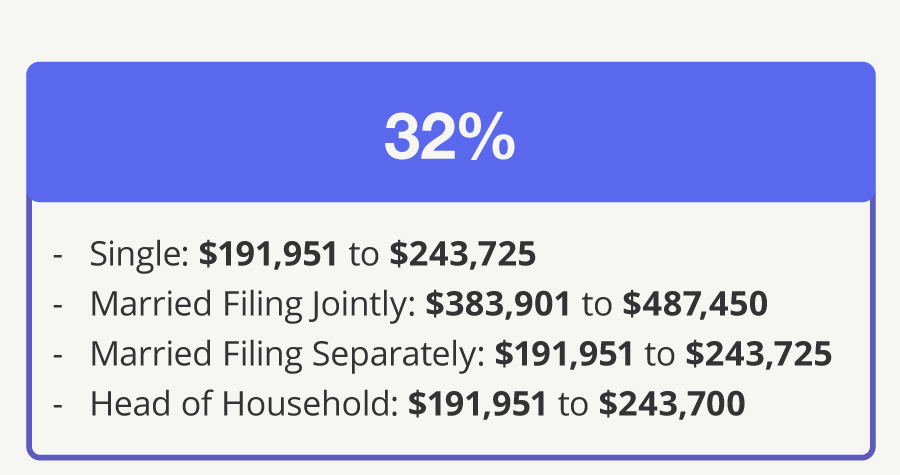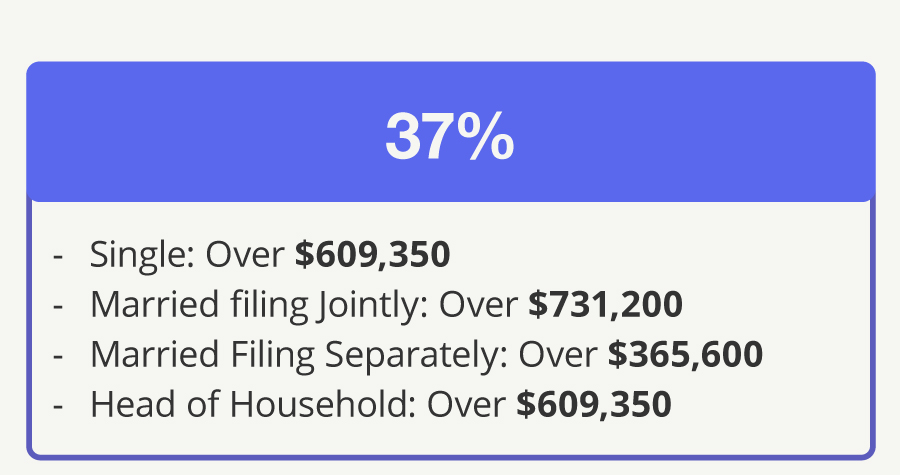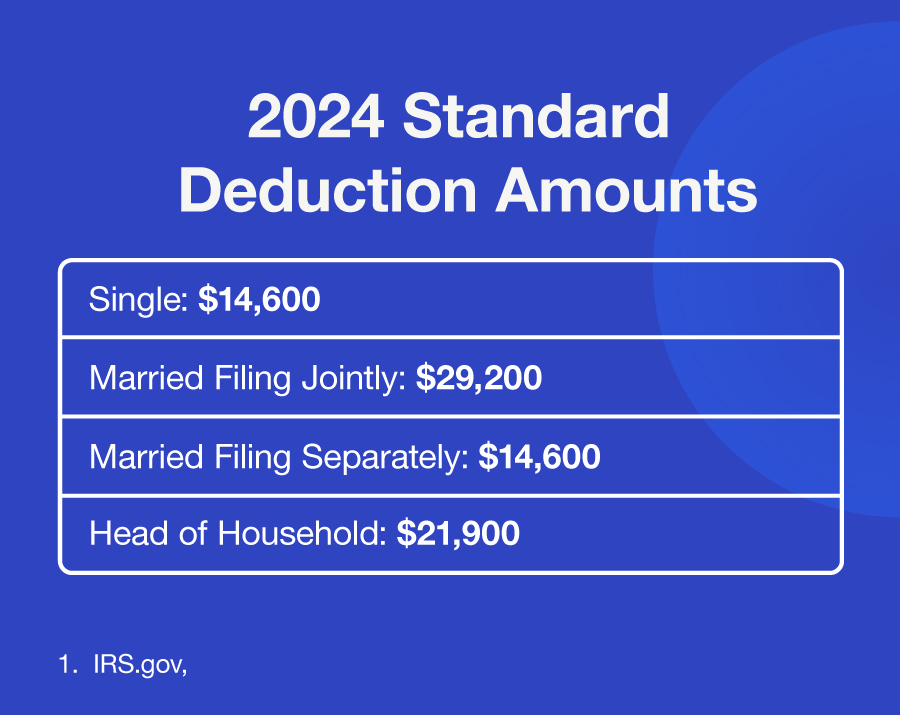 Related Content
For some, the idea of establishing a retirement strategy evokes worries about complicated reporting and administration.
Many pre-retirees can become focused on the "ideal" retirement, but turning that dream into a reality can be tricky.
Creating an inventory of your possessions can save you time, money and aggravation in the event you someday suffer losses.