Your Path to Financial Success
At SABRE Financial Services, we work diligently and with passion to create a better tomorrow for our clients today. Serving both individuals and businesses, we strive to provide clients with a clear, concise, understandable path to financial success.
Each of our team members has unique talents and lengthy professional experience in their niche markets. The four cornerstones of our practice are personal financial planning, corporate consulting & business advisory services, wealth management and risk management & insurance services. Together, we can deliver better results and successful outcomes for our clients. Contact us today to get started.
Contact Us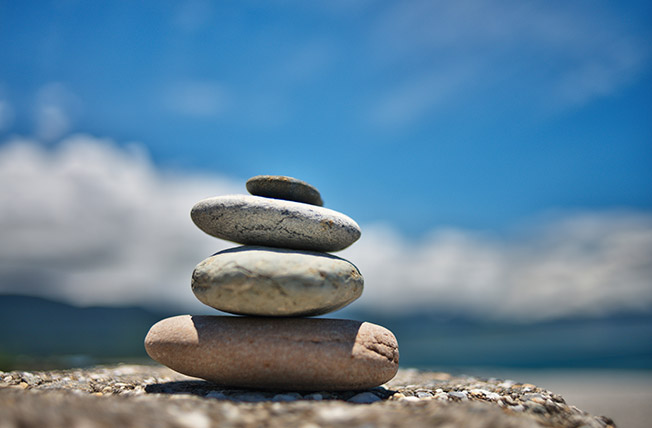 Helpful Content
Having an emergency fund may help alleviate the stress and worry associated with a financial crisis.
E&O insurance is specifically designed to protect you, or your company, from the risk of a client's dissatisfaction.
If you're thinking of leasing a new car, then you shouldn't forget about gap insurance.